Professional Food Safety Consulting
Your Partners in Food Safety & Compliance
BRINGING OUR CLIENTS PEACE OF MIND
Get A Free Consultation
Protect your investment

Improve Productivity, Manage Risk
& Meet Compliance
The food sector is ever changing and laws and technologies are constantly evolving to meet safety and regulatory requirements. Getting the right advice and information is crucial to ensure your product is safe and satisfies these requirements. Synthesis Food Consulting advises food companies and related organizations on how to improve food safety programs and mitigate potential exposure in the event a crisis occurs. We combine experience, sophisticated analytical skills, actionable tools and practical solutions to identify risks. Our services reduce the liklihood of of a recall or outbreak and will dramatically improve the outcomes in the event one should occur. Don't settle for less when it comes to your company's reputation and it's bottom line. Contact us today!
protecting our clients for over 20 years

Trust the experts in food safety management, risk analysis and food microbiology
For decades, we have helped food industry clients strengthen their food safety programs and contain risk. When food companies improve their food safety systems, they are more likely to avoid recalls and also ensure the continued protection of their brand. Our experts are knowledgeable and experienced in safety standards and processes covering a wide array of food products. These include:
Fresh Produce
Processed Meat & Poultry
Dairy Products
Bakery and Snacks
Beverages & Fruit Juices,
Confectionery
Sauces, Spreads, Condiments & Spices
Frozen Meals
Fermented Products
Pastas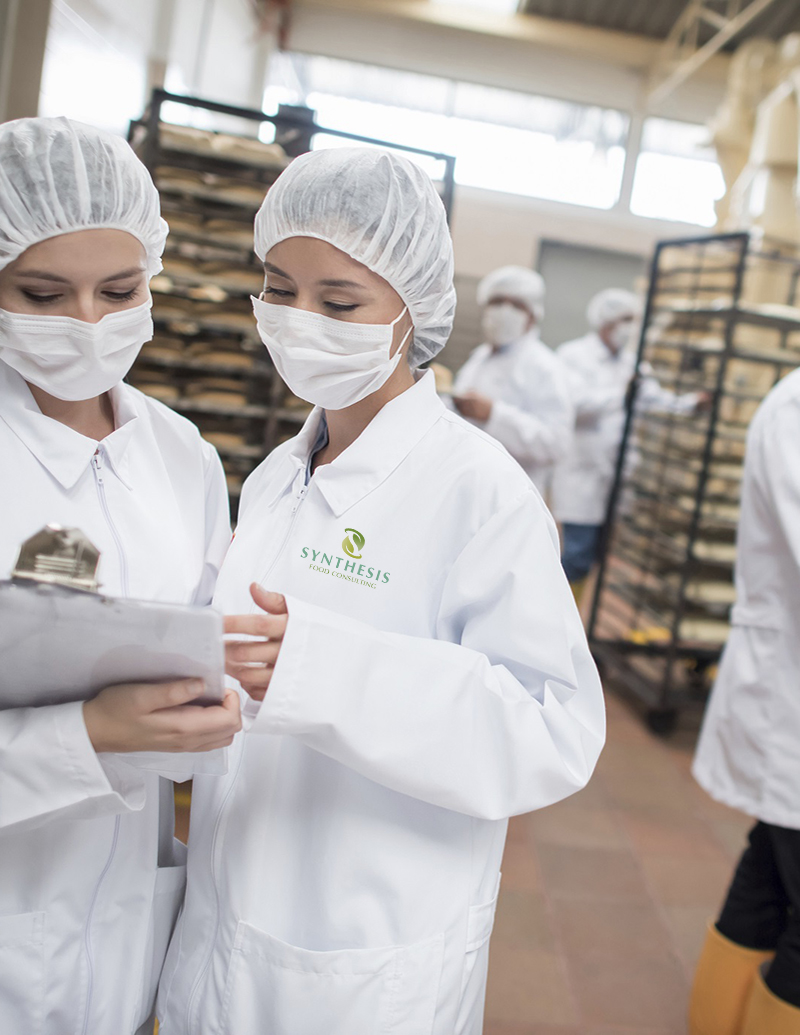 SAFER SYSTEMS BEGIN HERE
WHAT YOU CAN EXPECT WHEN USING OUR SERVICES
detection of problems before they escalate

decreased issues with quality
fewer consumer complaints
reduced stress and last minute panic of gathering information for CFIA when they come knocking at your door
improved service levels
Services
A WIDE RANGE OF PROFESSIONAL FOOD SAFETY SERVICES
Synthesis Food Consulting offers services tailored to fit the needs of our clients. Our network of experts has an extensive food safety and quality knowledge and expertise working with all sectors of the food industry from processors to retailers. We work with our clients on a wide and varied range of services to assist them in meeting customer and regulatory requirements including Food Safety Modernization Act (FSMA), Safe Food for Canadian Regulations (SFCR) and GFSI compliance. We assess the risk, propose effective risk management and communication solutions to protect our client's brand as well as the consumer.
Design of preventive control plans for regulatory & GFSI compliance
Safety assessment of new food products & line extensions
Validation of preventive controls
Second party audit and third-party audit preparation
Co-manufacturer - (Co-packer) Selection
Food Safety Consultations
From the Director, Angela Tellez-Lance
With you every step of the way
As an expert in food safety management systems, risk analysis and food microbiology I have had the pleasure of working with many food production companies. I have seen first hand how small issues can become big issues almost overnight. I have also seen the toll these issues can take on a company and their profitability. My goal is to assist companies in identifying potential issues and minimizing their negative effects should a crisis occur. Ultimately, the goal is safe food for the consumer. I work side by side with my clients to strengthen their food safety programs and deal with complex food safety regulations. I assist them in achieving and maintaining regulatory compliance as well as managing outbreaks and recalls. I identify the greatest risks and offer efficient recommendations to eliminate them.
My objective is to understand issues, educate my clients and find solutions that have a positive impact on their company. If you have questions on how to get started, please give me a call. I'd love to work with you.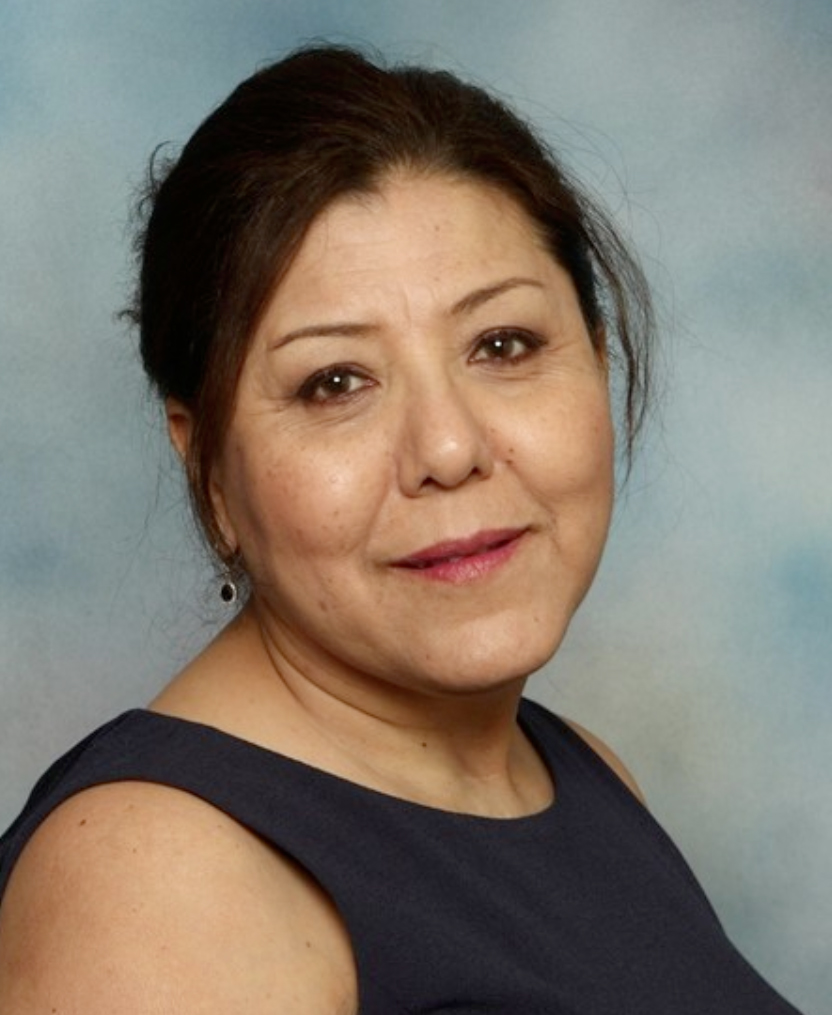 416-836-0874
atellez@synthesisfoodconsulting.com